MANY NEW DEALERSHIPS ARE DESIGNED BY ARCHITECTS WHO ARE NOT FAMILIAR WITH THE PARTICULAR NEEDS OF THE PARTS OPERATION. DSI OFFERS:
Perspective of a Parts Manager with focus on efficiency within the department.
Purchase and delivery of parts storage equipment.
Assembly and installation of new parts storage equipment.
Relocation of existing parts storage equipment.
Design layout including Mezzanines and Technician Service Centers.
All equipment installation by a licensed third party contractor.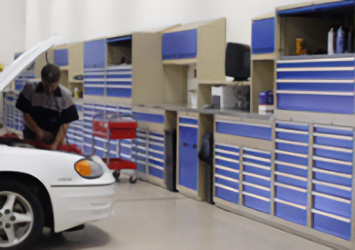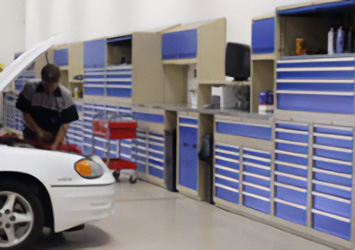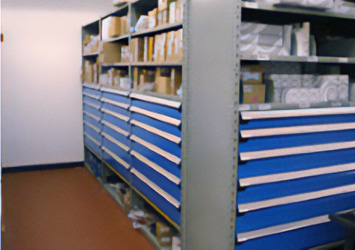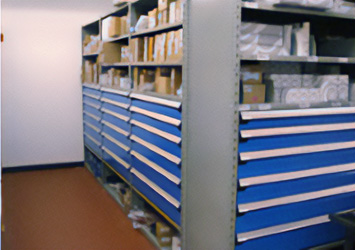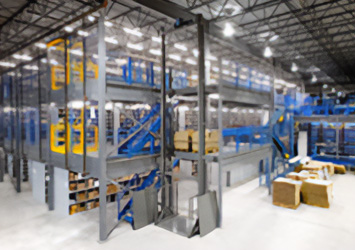 Send us a note and a member of our team will be in touch shortly to answer any of your questions.